RG-59 CABLE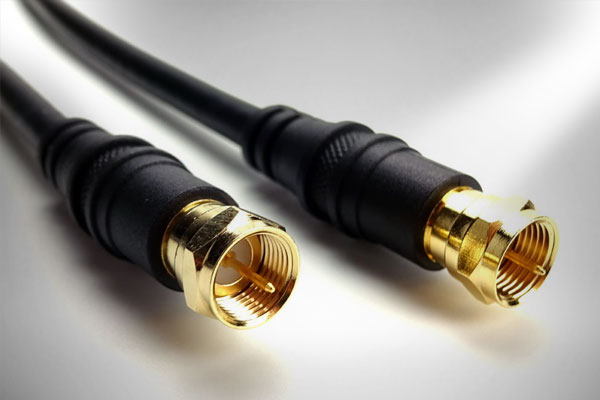 RG-59- Smooth and Trouble-free Data And Video Transmission
Are you looking for the smooth data transmission service providing cables, then you are at the right place. Ankita Industries is involved in delivering a wide range of RG-59 coaxial cables which provide high-speed data transmission. It doesn't matter how much data is there, our super range of coaxial cables are capable enough to perform under hyperactive conditions. We are the top RG-59 CABLE Manufacturers in Delhi.
Highly Customizable for a Wide Range of Applications
Our offered cables are highly customizable and are designed to be used in homes for television sets. Also, there are various security agencies that use these cables for advanced data transmission. The main advantage of these cables is that they offer greater bandwidth and help to receive a large number of channels with superb picture and sound quality. We are the best RG-59 CABLE Suppliers and Exporters in Delhi.
Features
Protects signals from external electromagnetic interference
For both analog and digital transmission
Greater bandwidth for receiving maximum number of channels
Minimal loss of signals
High level of picture and sound quality
Higher lengths available on special request