CAT5E 2 PAIR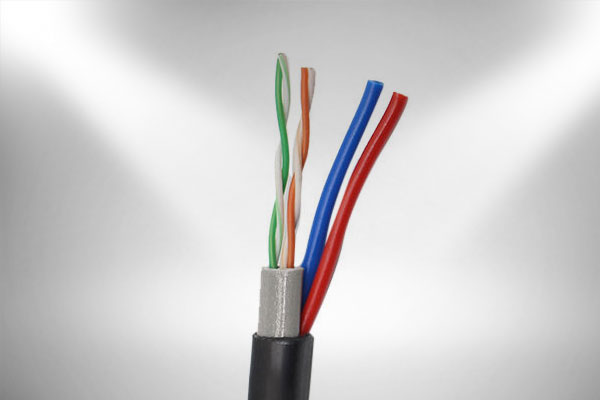 Extremely Efficient CAT 5E Ethernet Cables at Ankita Industries
CAT5 cables are the the Ethernet based cables which many people have got in their homes. These cables contain two twisted pairs of inner cables and support 100 Mbps with a range up to 100 meters. We are the Best CAT5E 2 Pair Suppliers and Exporters Delhi. If you want to buy these special ranges, then we can provide you with a wide collection in which you can choose as per your desired specifications.
Trusted CAT5E 2 Pair Manufacturers in Delhi
We are the noted manufactures of CAT 5E and provide the performance of up to 100 MHz. This special range is suitable for most of the varieties of Ethernet over twisted pair up to 1000BASE-T which is called Gigabit in Ethernet measurement. Moreover, this cable collection supports telephony and video. Contact us for the best collection of CAT coaxial wires and cables.
Features
Good propagation speed and least delay
High inductance
Great insulation capacity
Available in shielded and unshielded modes