6+1 CABLE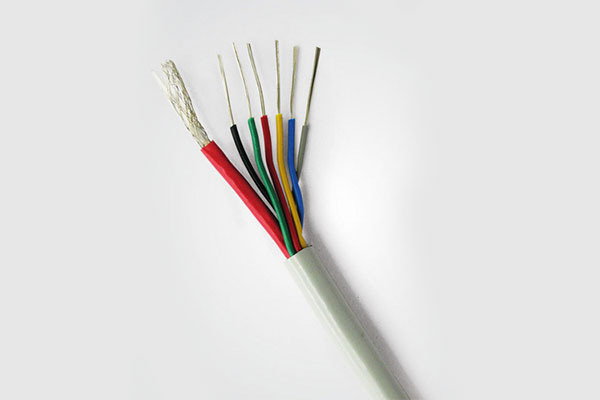 Ankita Industries- The Prominent 6+1 Cable Manufacturers in Delhi
Get the most advanced surveillance with our offered gamut of cables from the highly advanced cables production house. Just like 4+1 cables, 6+1 cables provide continuous high capacity work performance. Moreover, all cables are energy-efficient too and prevent unnecessarily short circuiting.
Get Precisely Structured 6+1 CCTV Cables
Ankita Industries is involved in delivering a fine gamut of surveillance cables that are being fabricated in conformity with ISI standards, for example, ISO 9001 and ISO 14001. Moreover, the high-quality annealing prevents the breaking of the internal strands when bent or twisted. If we talk about the capacity, then our offered CCTV cables can carry a video signal of 75 ohms.We are one of the recognized 6+1 CCTV Cable Suppliers and Exporters in Delhi.
Features
Sturdy construction
High tensile strength
Great picture and video quality
Wires are made of quality raw materials
Continuously Upgraded performance
No damage while bending
Don't get affected by fluctuating voltages