Coaxial Cable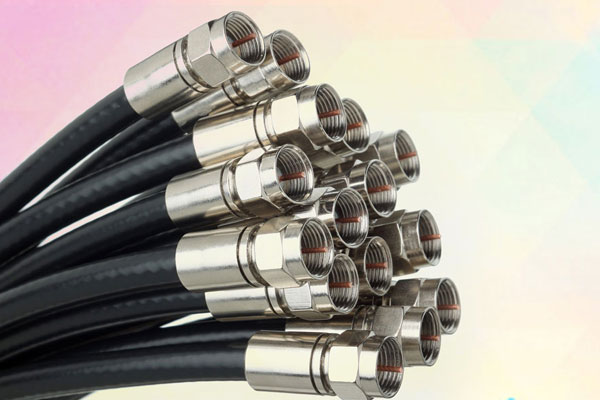 Co-axial Cables, Available in Numerous Specifications
Coaxial cables are the special type of copper cables which are specifically fabricated using a metal shield and other components. Our engineers have used these shields to block the signal interference. We are the best Coaxial Cables Manufacturers in Delhi.Moreover, these wires are mainly installed underground and do not require protection when mechanical damage happens.
Noted Coaxial Cables Exporters and Suppliers from Delhi
Our use of the latest technology enables us reduce the rejection level at all stages and improves the productivity of machines. In this way, we enhance the quality of our cables. Our offered cables are highly durable and don't get weared off easily. If you want to order in bulk, then we fulfil the bulk requirements also.
Features
Reduces the need for multiple cable types for the installation purpose
Reduces cable type for installation
Reduces cable inventory requirements
Customized designs
Easier than EMT conduit & conventional wire
Faster installation
Easier than EMT conduit & conventional wire
Flame retardant
Thick and flexible metallic armor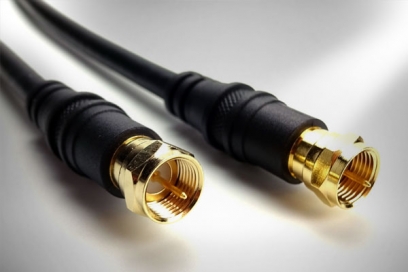 Are you looking for the smooth data transmission service providing cables, then you are at the right place.
Read More
Enquire Now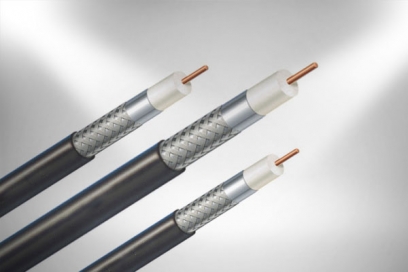 Ankita Industries keep on upgrading itself towards fulfilling commitments, done to the customers.
Read More
Enquire Now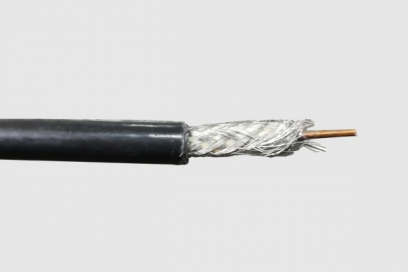 Ankita Industries is recognized as one of the top manufacturers of RG-11 Cable from Delhi and offers an unparalleled performance in audio/video applications,
Read More
Enquire Now