Networking Cables (Cat5E. Cat6) in Pondicherry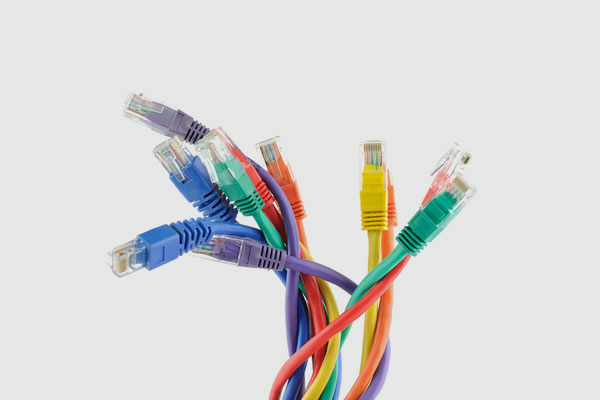 Networking Cables with Less Maintenance and Better Performance
Our cables provide the most sophisticated crosstalk and system noise characteristics. Our offered cables are technologically advanced and are compatible with the most superior networking switchgears. We are the Leading networking cable Suppliers and Exporters in Pondicherry. Apart from this, these high-quality networking cables provide performance of up to 250 MHz. In order to buy this superior collection, our clients can contact us or visit our production house.
Our Highly Efficient Cables provide Amazing Speed
We are one of the top networking cable manufacturers in Pondicherry and our offered LAN cables provide real time data transmission without the loss of signals. Apart from this, this sturdy range provides data transference with amazing speed and efficiency. We provide all types of network cables, be it shielded or unshielded twisted pair cables. Our clients can have hundreds of varieties to choose from.
Features
Minimum radiation and maximum noise immunity
High-speed data access
Less crosstalk and system noise characteristics
Excellent Performance
Excellent electromagnetic compatibility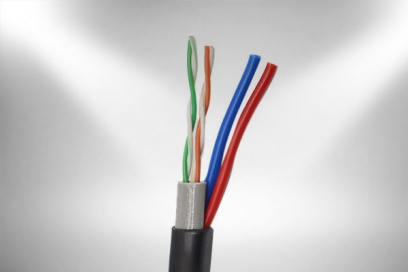 We are the noted suppliers of CAT 5E and provide performance of upto 100 MHz. This special range is suitable for most of the varieties of Ethernet over twisted pair up to 1000BASET which is called Gigabit in Ethernet measurement.
Read More
Enquire Now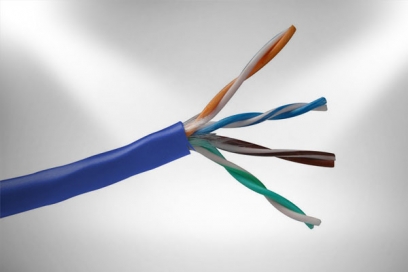 At Ankita Industries, we offer core technologically advanced cables which are compatible with the most superior networking switch gears.
Read More
Enquire Now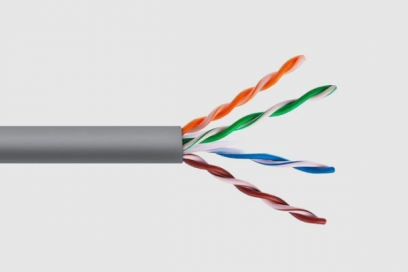 When it comes to superior quality cables, Ankita Industries is the name you would not be taking in the second thought. Our experienced and skilled workers have worked for years in this manufacturing domain and have burned their fingers while delivering the finest quality range of CAT coaxial cables to the market leaders.
Read More
Enquire Now