CCTV Cable in Pondicherry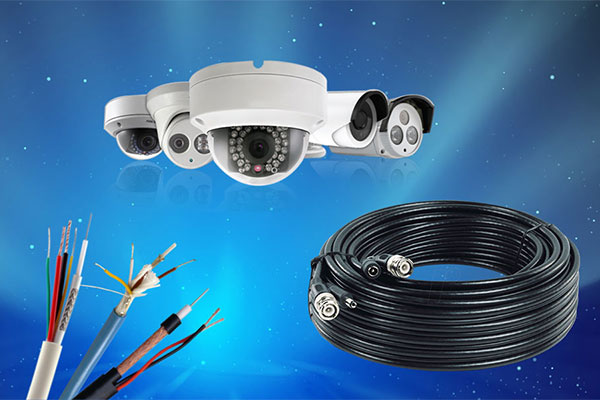 Chief CCTV Cable Manufacturers in Pondicherry
If you want easy installation without signal headover, then our cables and wires would be the best option as they provide faster installation. They are not messy in nature and provide minimum distortion of video frequency range. Being the CCTV Cable Suppliers and Exporters in Pondicherry, we supply 3+1 cable, 4+1 cable, 6+1 cable, and Siamese cables.
Delivering You High Performance in Less Time
Our manufacturers fabricate a qualitative assortment of CCTV Cables that is manufactured using exceptional quality raw materials. These durable cables are widely used in connecting the CCTV Surveillance Cameras to the VCR and other PC based systems. Out of CCTV Power cables and Video Cables, our clients can buy as per their business specifications.
Features
Great picture and video quality
Wires are made of quality raw materials
Highly shock-proof
Clear Picture even on low frequency
Sturdy construction
High tensile strength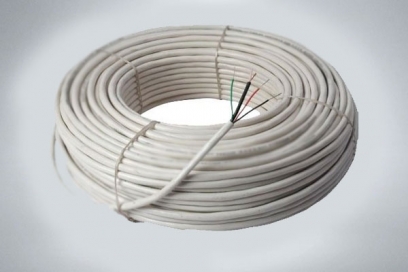 The offered CCTV cables are used in banks, offices, retail spaces, and commercial complexes where tight surveillance matters a lot. Being the recognized manufacturers of 3+1 CCTV Cables from Pondicherry, we have made our cables in such a way that whether they face overheating problems or any other technical issues, they are highly resistant.
Read More
Enquire Now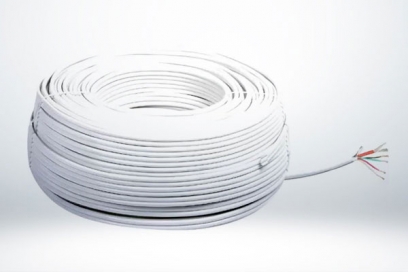 The cameras deliver ultra clear videos and pictures. With a superior focus power, our products have shown tremendous performance. We, being the 4+1 cables manufacturers from Pondicherry, try to deliver high in class cables which ultimately boost up the efficiency of the wired product.
Read More
Enquire Now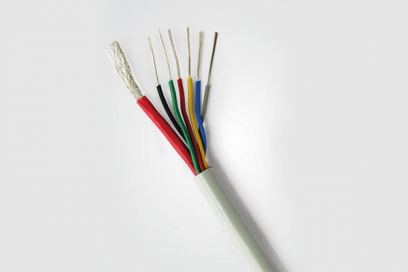 We are proficient in manufacturing a fine gamut of surveillance cables that are being fabricated in conformity with ISI standards, for example, ISO 9001, ISO 14001, and OHSAS 18001. Moreover, the high-quality annealing prevents breaking of the internal strands when bent or twisted. If we talk about the capacity, then our offered CCTV cables can carry video signal of 75 Ohms.
Read More
Enquire Now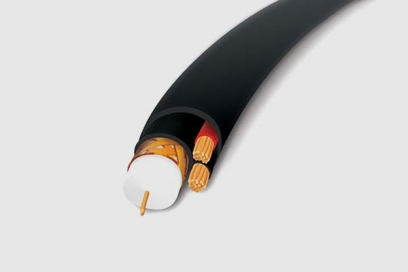 We are instrumental in supplying and exporting a high-quality RG59 Siamese cable range, manufactured using superior grade raw materials in compliance with the industry standards. All our products are available at leading market rates. We offer Siamese cables, coupled with coaxial cables.
Read More
Enquire Now