4+1 Cable in Amritsar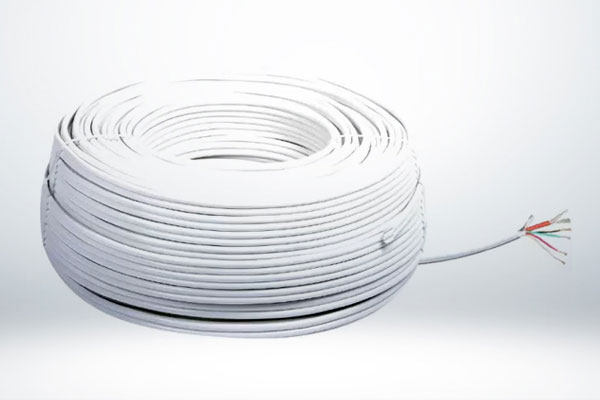 4+1 Coaxial Cables to Power You Up!
The cameras deliver ultra clear videos and pictures. With a superior focus power, our products have shown tremendous performance. We, being the 4+1 cable manufacturers in Amritsar, try to deliver high in class cables which ultimately boost up the efficiency of the wired product.
Ankita Industries- Connecting Future
In 4+1 CCTV Cables, there is 1 video Cable and 4 other cables which can be used in power, audio in, audio out. The cable used for "audio out" is used for controlling PTZ cameras. With super speedy capacity and high performance, our cables are preferred in every industry for their competitive price range.We are the Eminent 4+1 Cable Suppliers and Exporters in Amritsar
Features
Sturdy construction
High tensile strength
Great picture and video quality
Wires are made of quality raw materials
Customization facility is available
Fast installation