CAT5E 4 PAIR in Mysore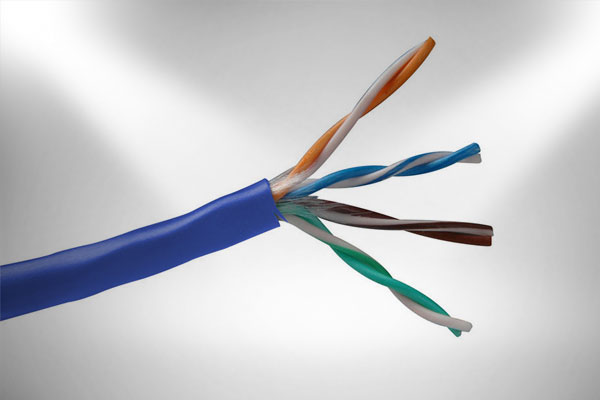 Eminent Advanced Technologically Cat5e 4 Pair Manufacturers in Mysore
At Ankita Industries, we offer core technologically advanced cables which are compatible with the most superior networking switch gears. Moreover, these cables provide express-speed performance of up to 250 MHz. Also, because of the unique zero-interference features inbuilt in them, no annoying crosstalk is experienced during data transfer process.
Networking CAT5E Cables, ensuring Steep Performance
Just like CAT5E- 2 pair, CAT5E-4 pair ethernet cables have 4 pair of twisted cables which are used in data transmitting and receiving. We are the leading Cat5e 4 Pair Suppliers and Exporters in Mysore.The displayed cable collection provides performance of up to 100 Mbps and is suitable for most of the varieties of Ethernet over twisted pair cables. Furthermore, these cables are used in structured cabling for computer network, ensuring high performance LAN.
Features
Wires are made of quality raw materials
Made by Skilled technical professionals
Precise dimensions
Sturdy construction
High tensile strength
Great picture and video quality