RG-11 CABLE in Faridabad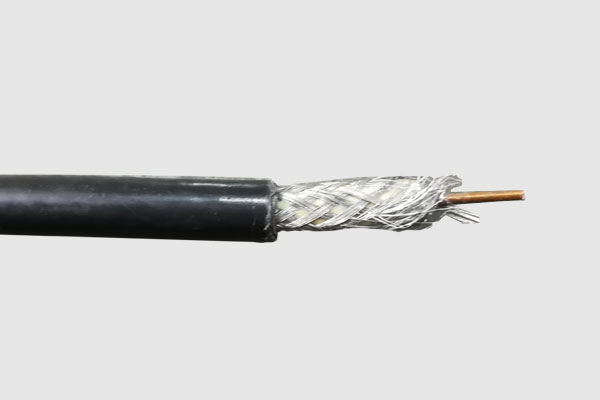 Ankita Industries- Leading RG-11 Cable Suppliers and Exporters in Faridabad
The applications include 3 Ghz frequency for CATV, HDTV, TV antenna, and video distribution. Apart from this, when it comes to distributing quality video transmission, it delivers super quality video display. RG11 coaxial cable, because of its thick size, is most often used as long-length cable thereby taking full advantage of its high speed, excellent attenuation feature, and low signal loss.
Get the Super Video Quality using the High Performance of RG-11
Ankita Industries is recognized as one of the top RG-11 Cable Manufacturers in Faridabad and offers an unparalleled performance in audio/video applications, for example, CATV, CCTV, satellite, HDTV, TV antenna, and distribution network. Because it has got 14-gauge wires, it has more room to transfer signals without attenuation.
Features
Greater bandwidth for receiving maximum number of channels
High speed data transmission
Very low Attenuation or signal losses
Protects signals from external electromagnetic interference
For both analog and digital transmission